FionaFei — Artist, Photographer, Explorer
Umbrella Landscape
Shui Mo, meaning "ink" in Chinese, is a series of installations I've created in the style of Chinese ink brush painting, depicting a common theme or landscape seen in many traditional Chinese paintings. 
"Umbrella Landscape" was built to celebrate Second Life's 16th birthday. Meanwhile, it also serves to underline the most recent political turmoil that troubles modern-day China specifically in regards to the extradition bill being passed in Hong Kong and the responses of the general public. 
Here, I try to paint a mountain landscape with water and floating boats, lotus flowers, and vegetation all using just umbrellas. The umbrellas are a literal and symbolic representation of the Umbrella Movement that is happening in China, where citizens carry umbrellas as a way to show their stance on the extradition bill that is proposed to the people of Hong Kong. 
If seen from a distance, I hope for the viewer to see a Chinese landscape built from this population who are taking a stance on a divisive issue. It is important to note that the artwork does not favor any side of the bill, but rather, it stands as an observational piece and symbolic view of the modern-day landscape of China.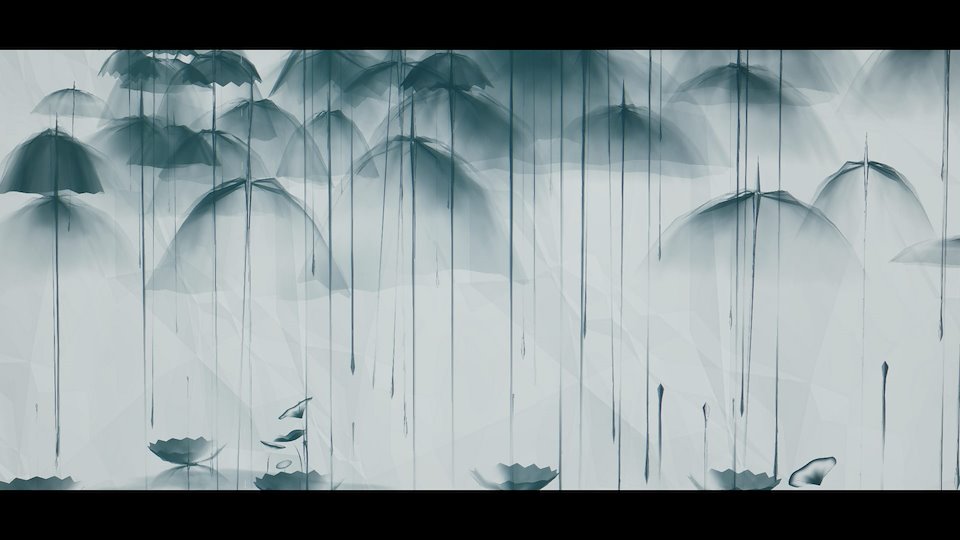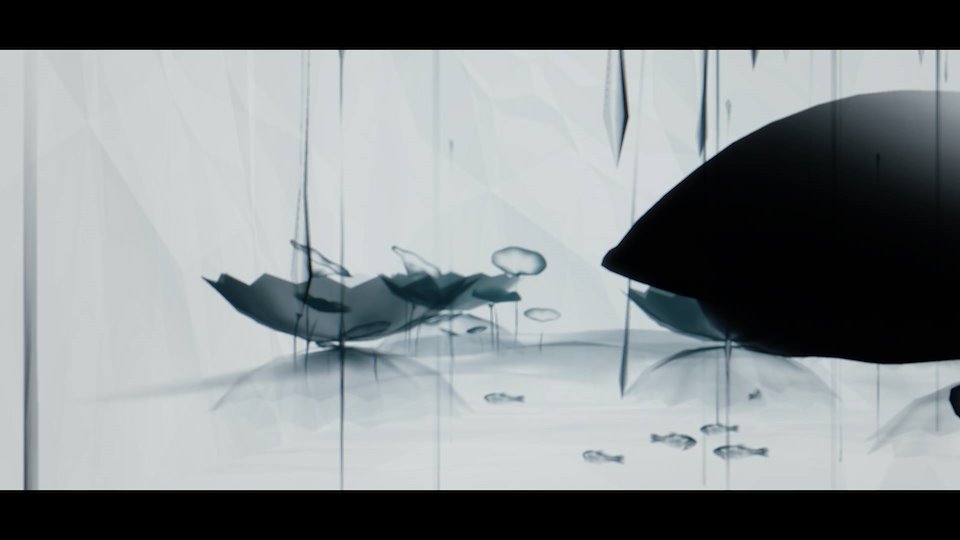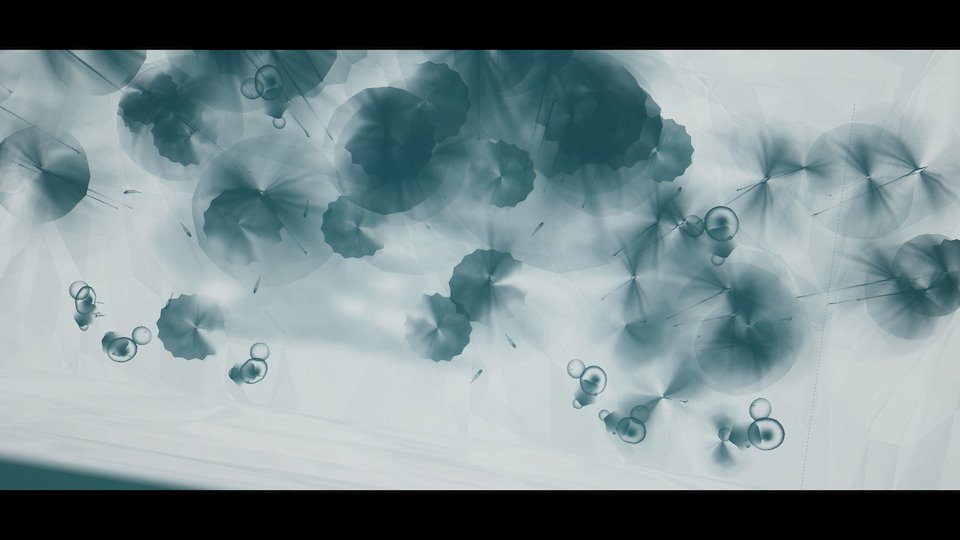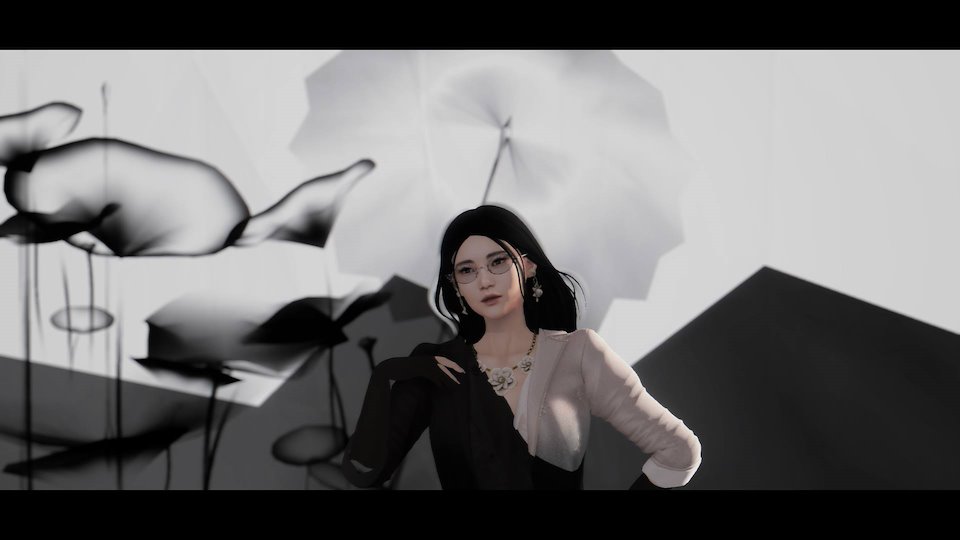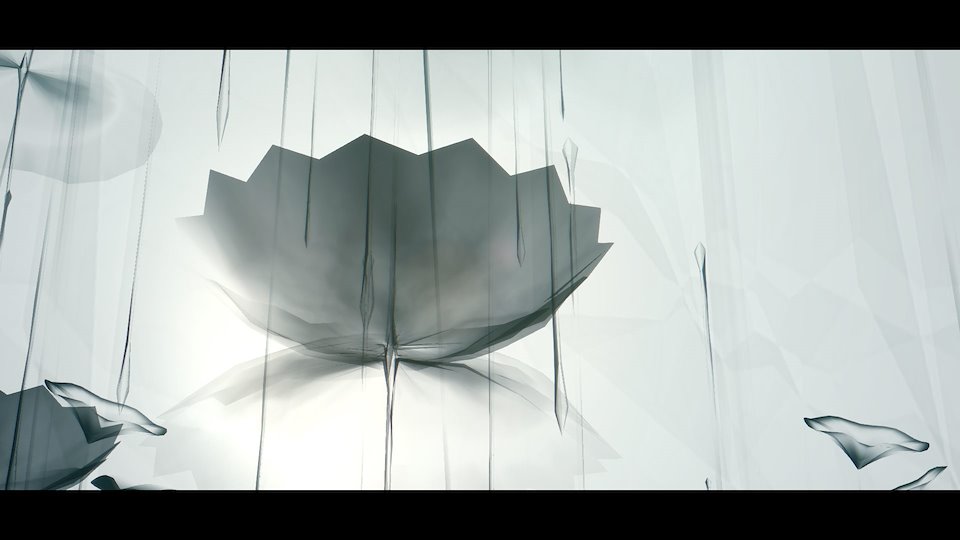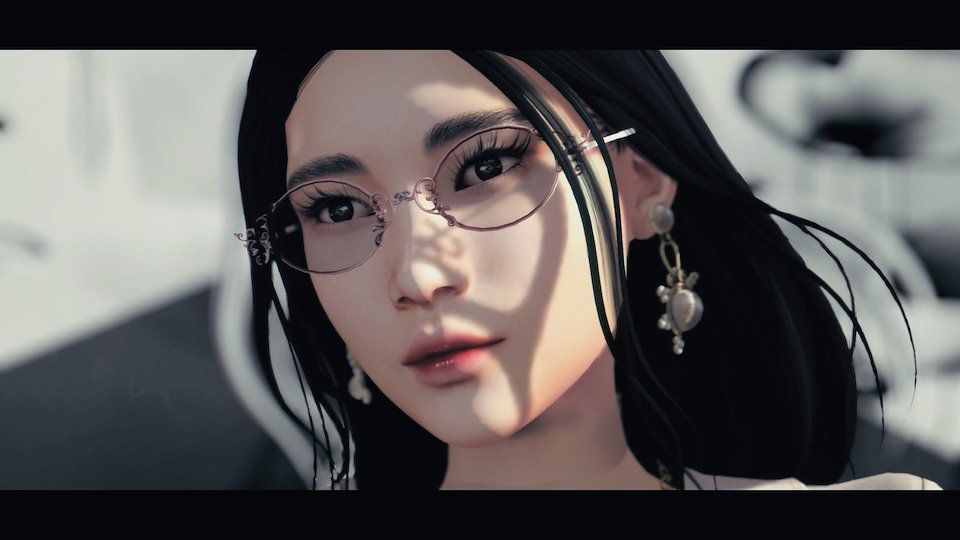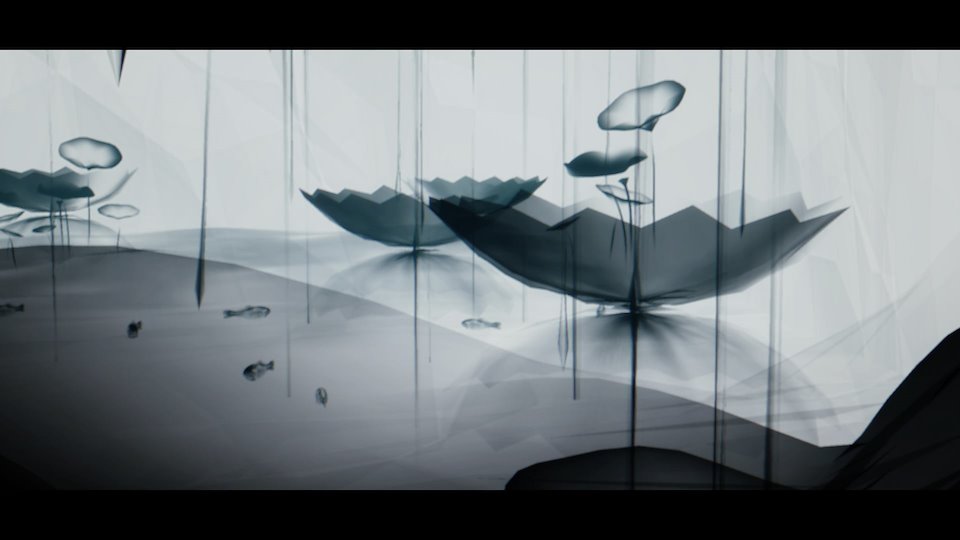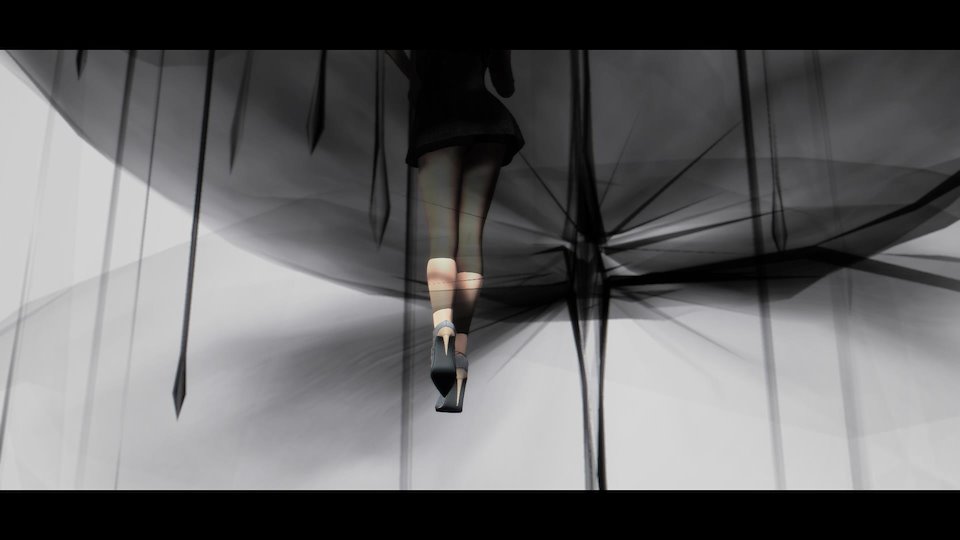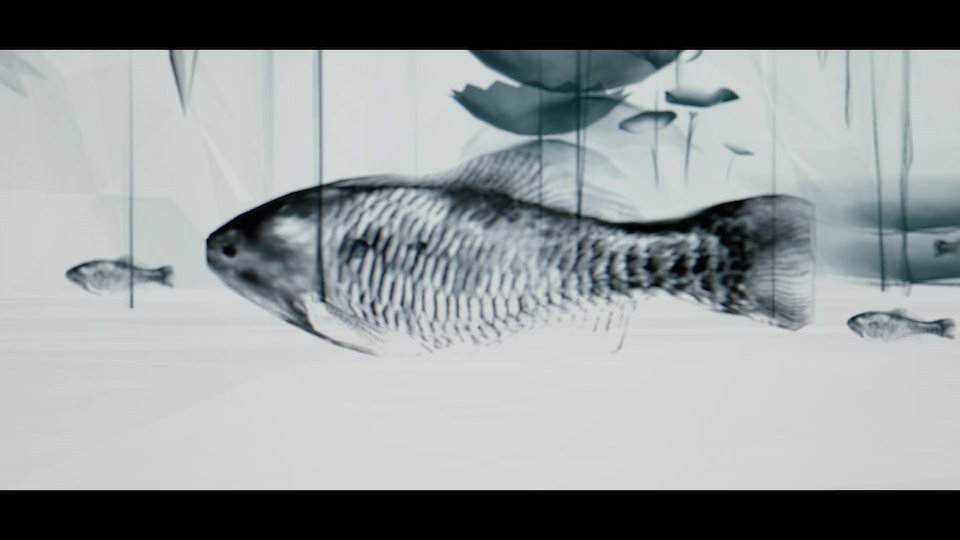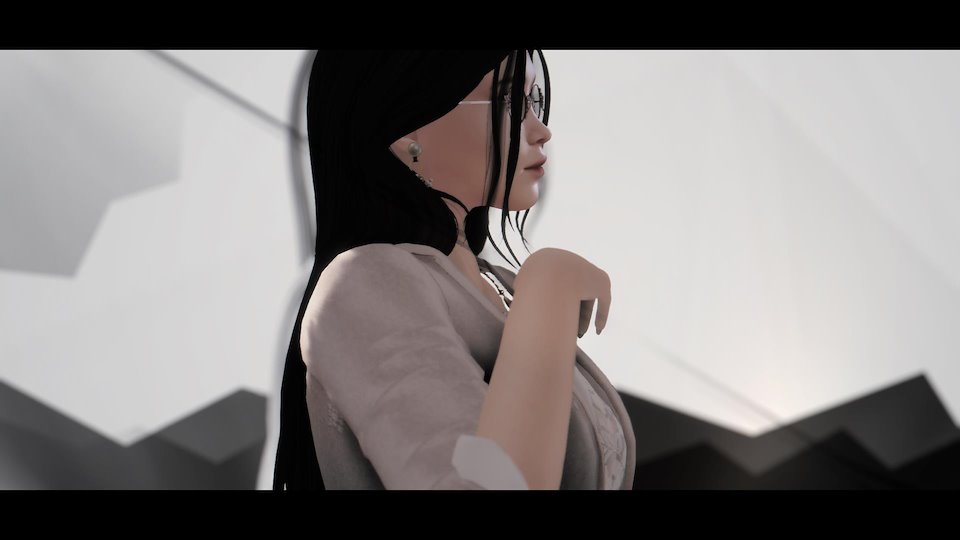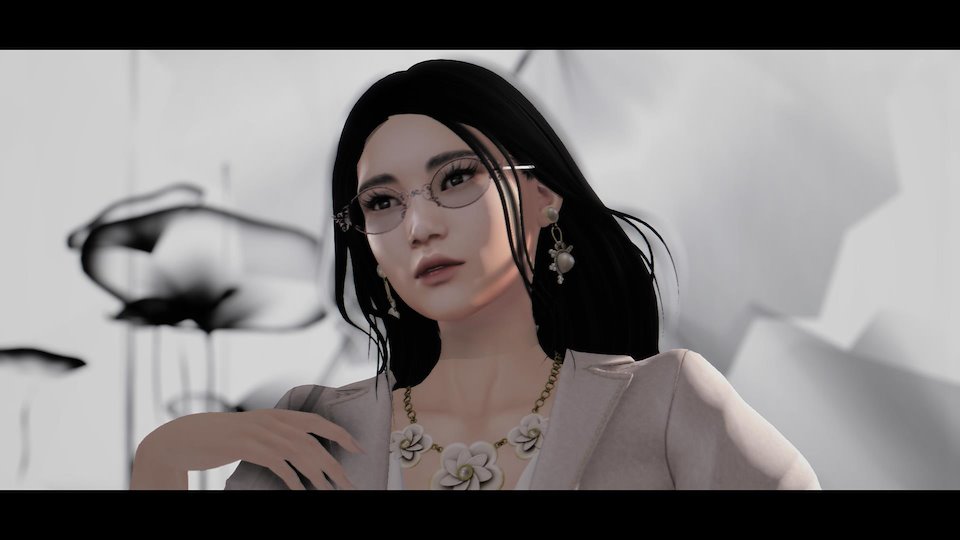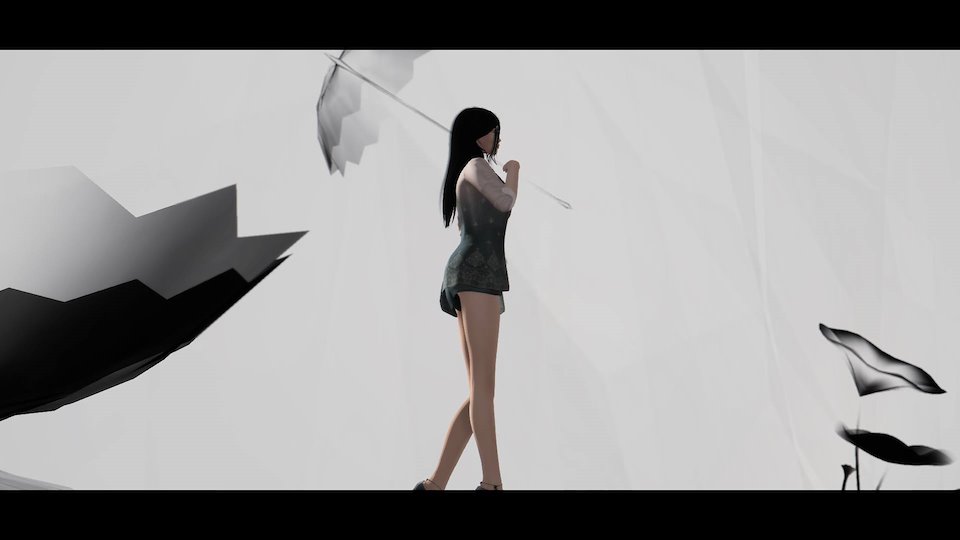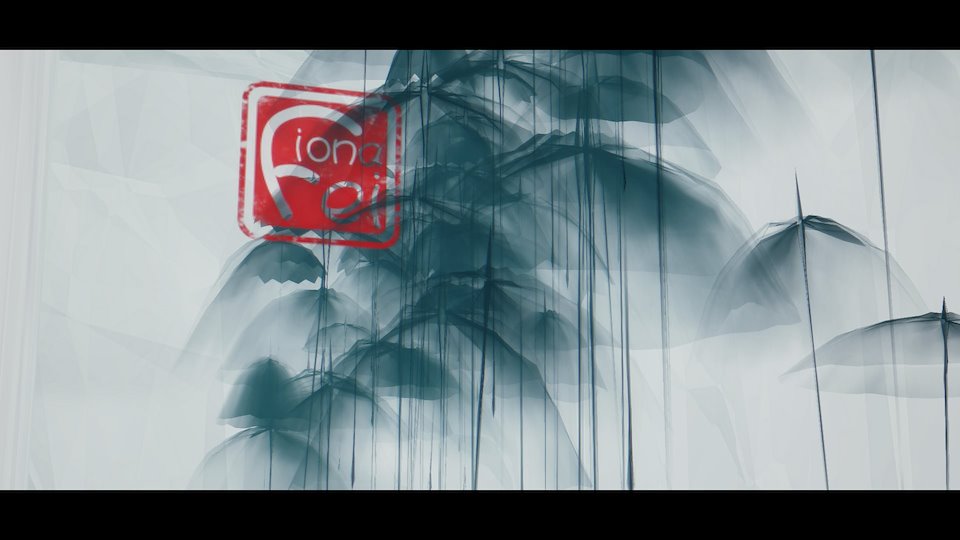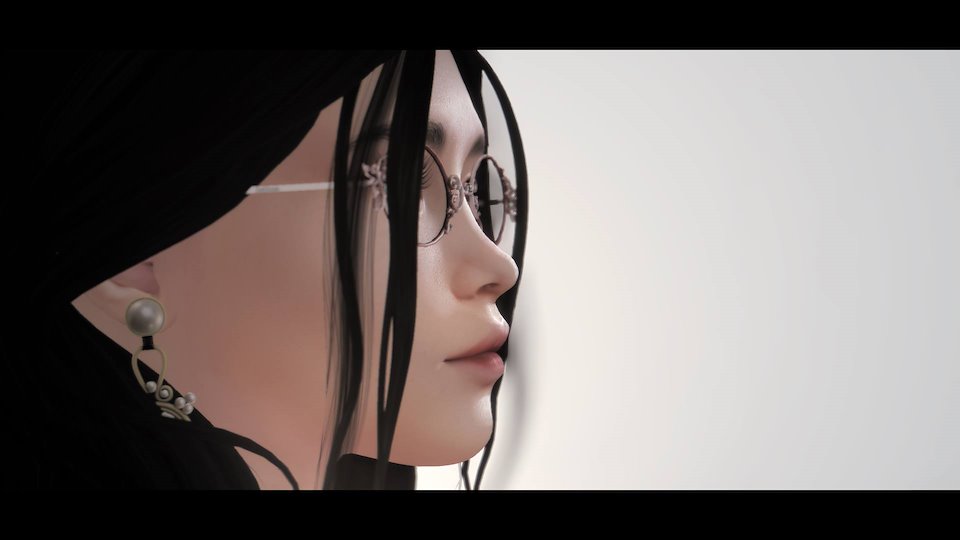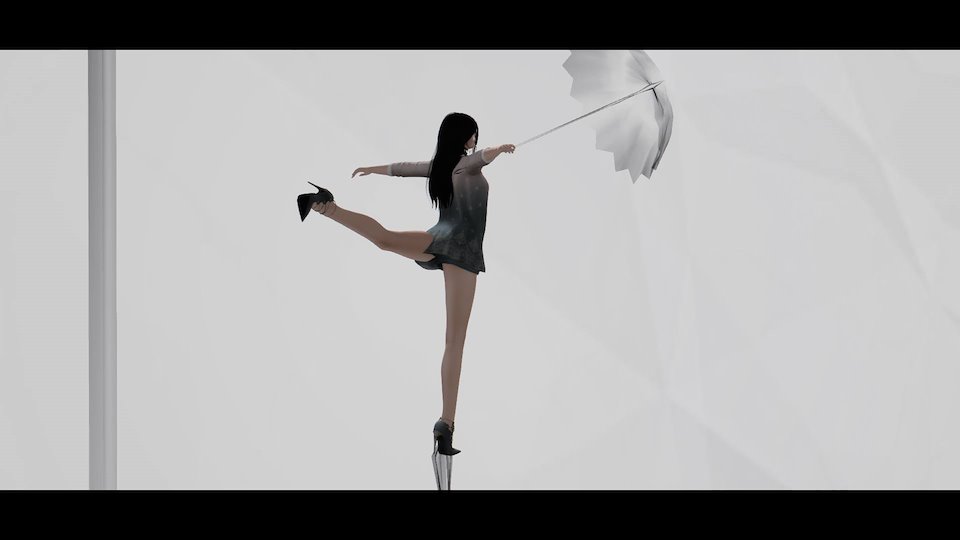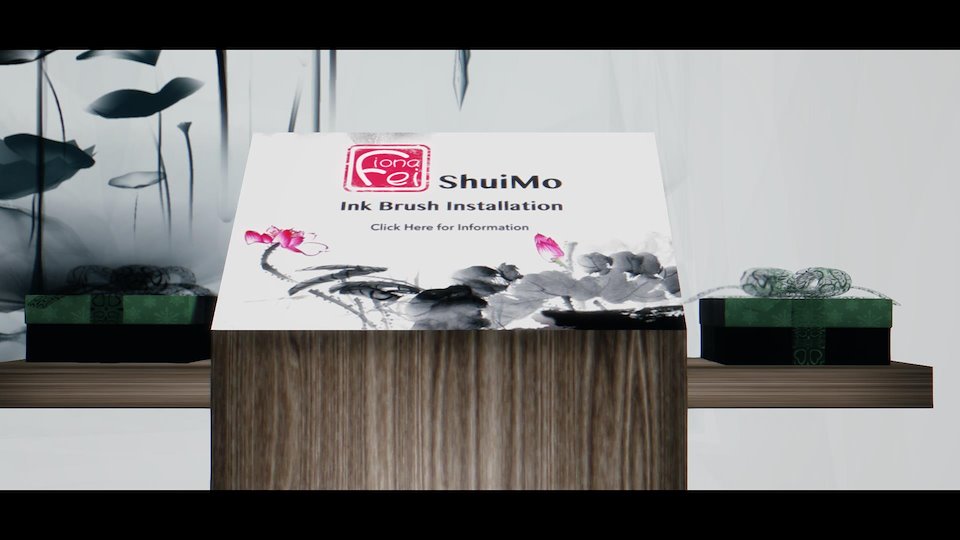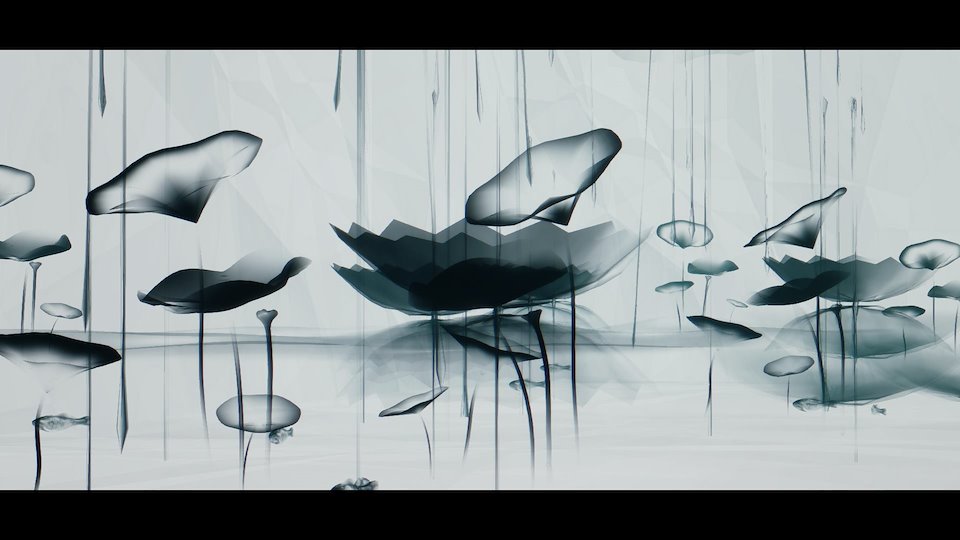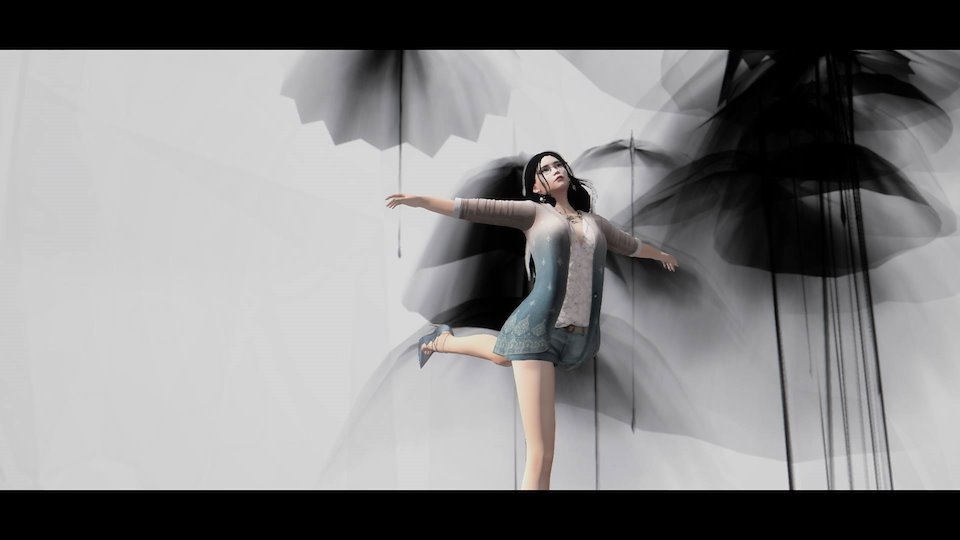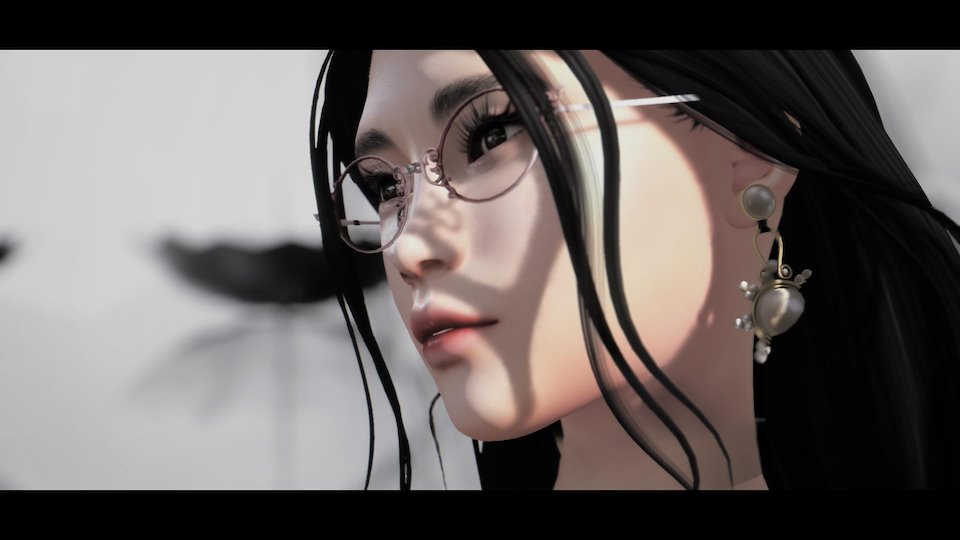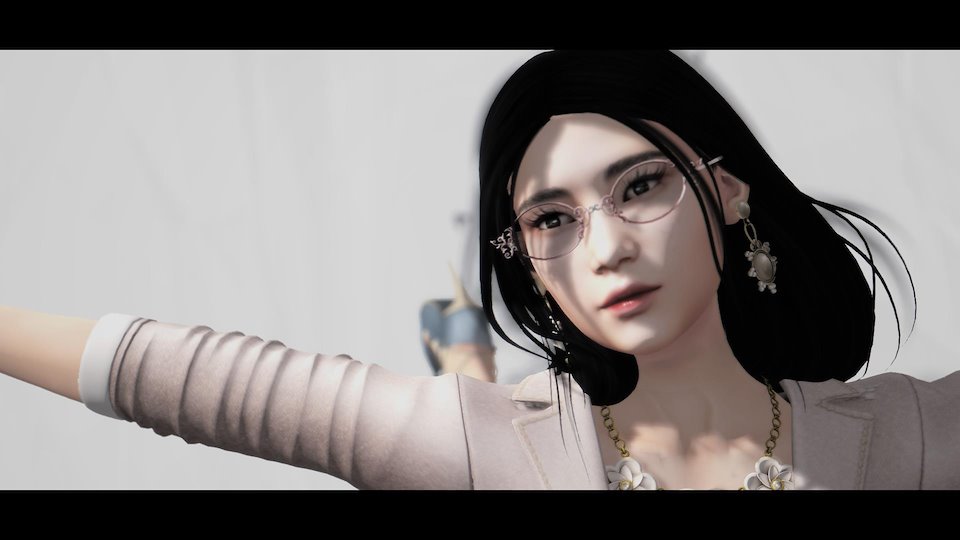 Previous
Shui Mo
Next
Wo Men Dakai (Shui Mo Art Gallery)